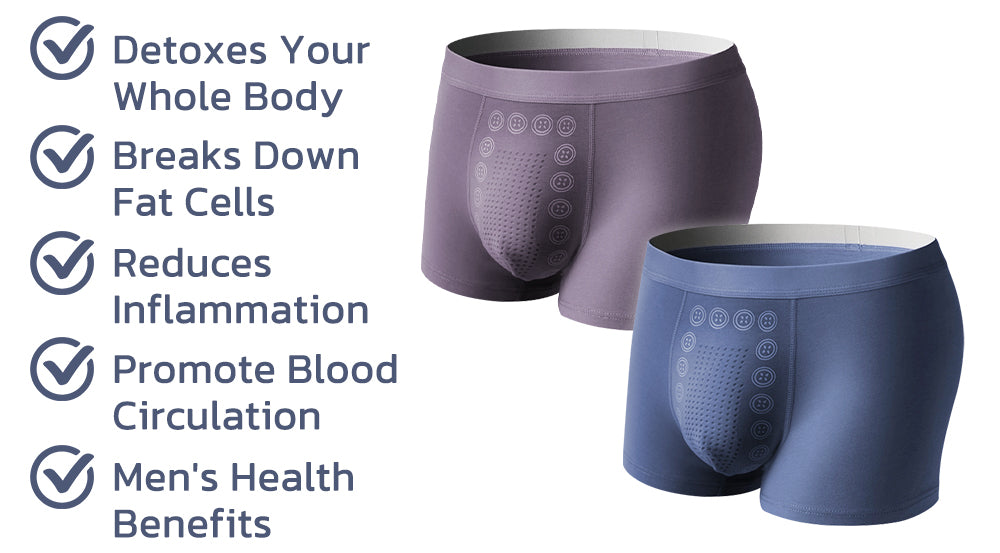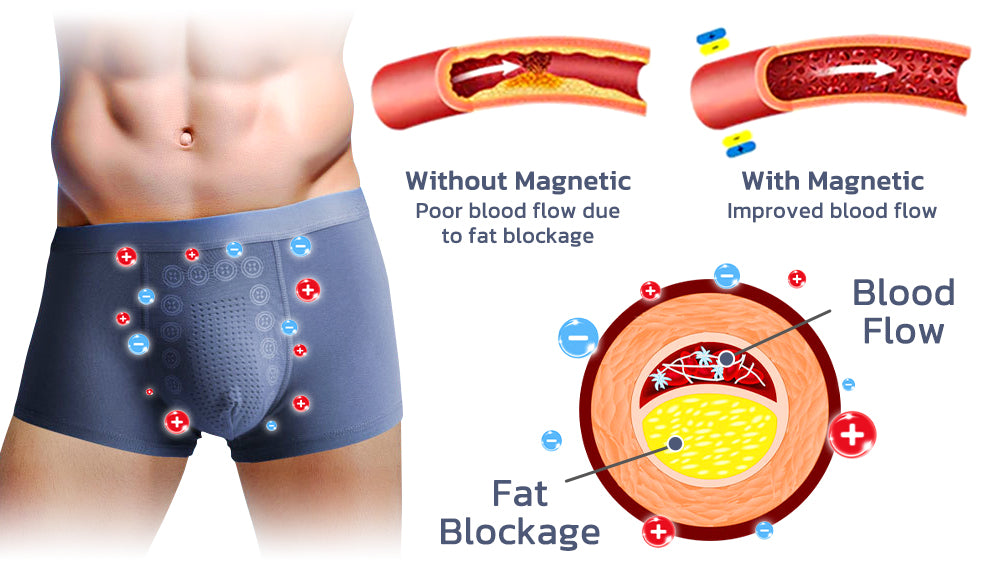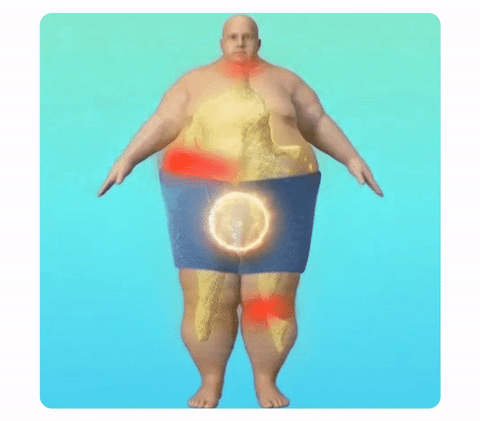 Energy fields can bring energy factors to the body and promote the flow of energy (chi) in the body. During this process, the excess fat in our body will be burned faster, and the metabolism and endocrine function of the human body will also be enhanced. Energy field therapy helps stimulate increased metabolism and control caloric intake, helping people better manage their weight. It stimulates action on the local area of ​​the human body, increasing the number of calories burned in the cells, which helps reduce inflammatory pain and therefore increase overall energy.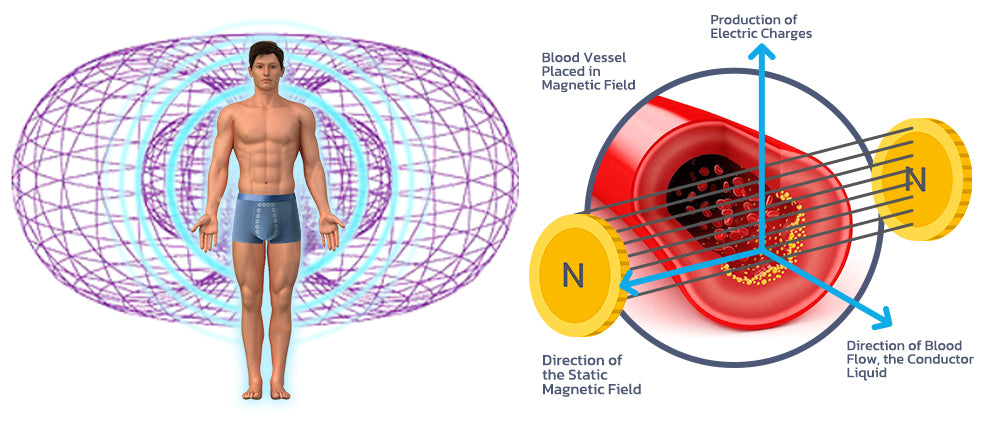 What's the science behind Strong Man™ Natural Energy Field Therapy Men's Boxer Shorts?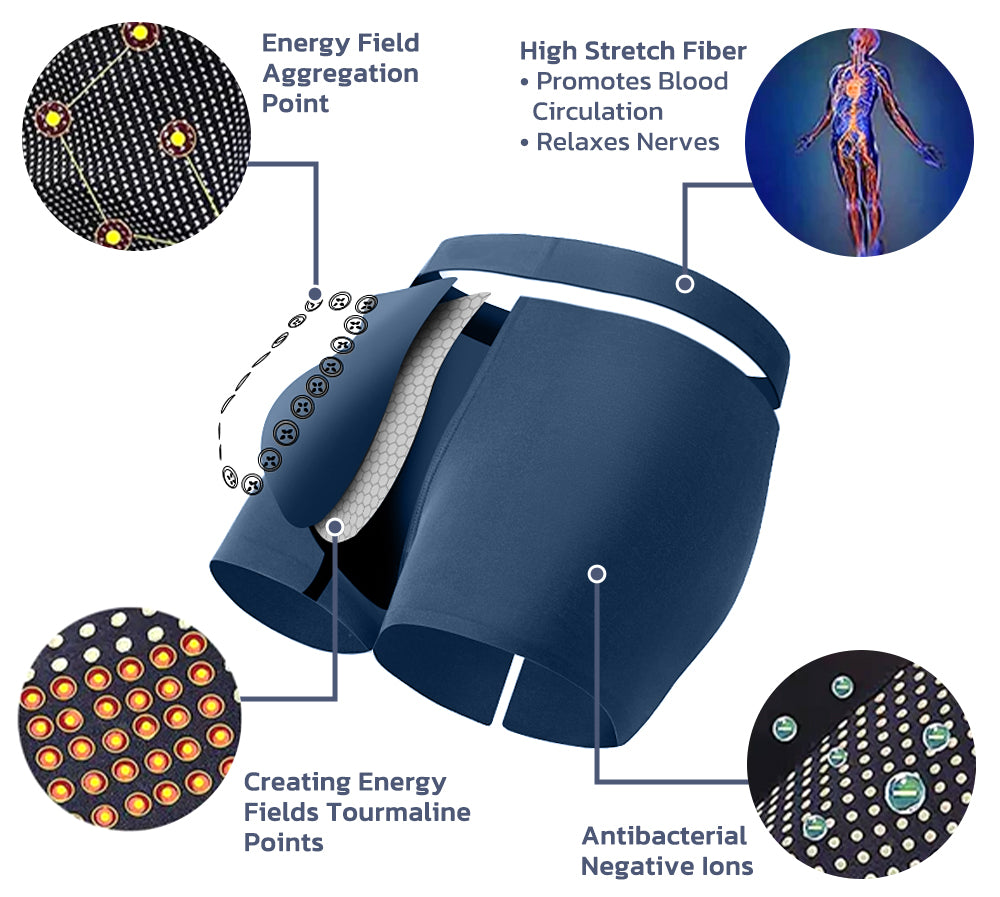 Tourmaline provides users with multiple tourmaline points that can form an energy field capable of generating 100,000 to 300,000 units of energy per hour. It can effectively stimulate the body's blood circulation, eliminate inflammatory cells and toxins, reduce water retention and lose weight.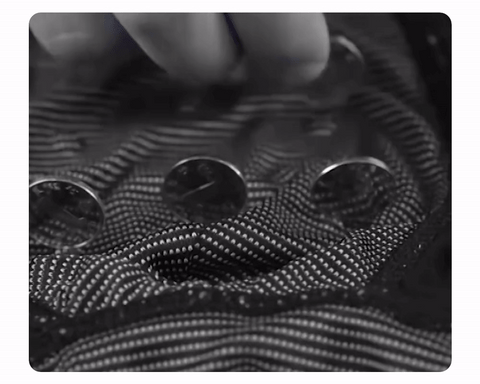 What makes this Strong Man™ Natural Energy Field Therapy men's boxer short a GOOD CHOICE?

✔Detoxifies the whole body
✔ Breaks down fat cells
✔ Reduces inflammation
✔ Speeds up metabolism
✔ Facilitates weight loss

Included in the package:

1x Strong Man™ Natural Energy Field Therapy Men's Boxer Shorts.