Regular price
Rs. 1,400.00
Regular price
Rs. 5,999.00
Sale price
Rs. 1,400.00
Unit price
per
Sale
Sold out
WEALTH • POSITIVITY AND BALANCE
ABOUT OBSIDIAN: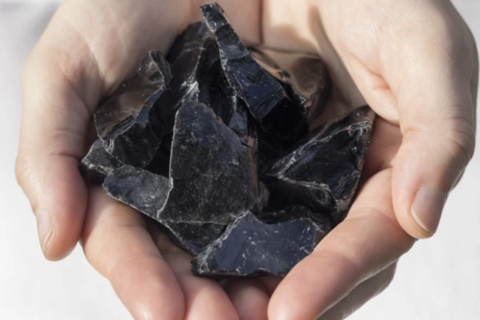 In the world of crystals, the Obsidian is considered to be one of the most protective stones that is used to cleanse negative energies. It does not only remove negativity in the space but also get rid of a person's undesired feeling, such as anger, resentment, fear, anxiety, and many others unwanted emotion.
ABOUT PIXIU: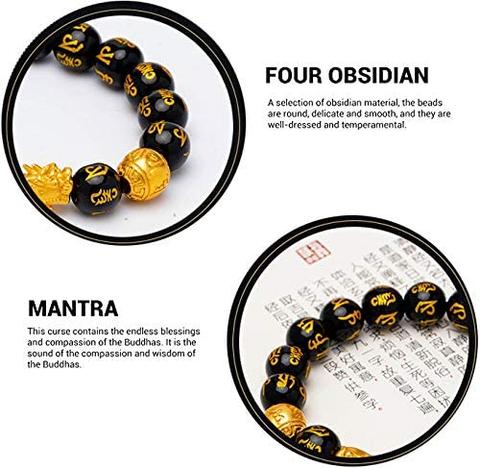 In Chinese mythology, Piyao (aka Pi Xiu) is a sacred creature known to bring good fortune. Legends say that Pixiu was blessed with the ability to devour the riches of the world. But one day, the Jade Emperor cursed it with a sealed anus. 
This traps all the treasures that Pixiu consumes in its belly. This led to the belief that Piyao (Pixiu) brings in wealth and does not permit it to leave.
FENG SHUI BLACK OBSIDIAN WEALTH BRACELET BRINGS GOOD LUCK
MONEY 

- Attracts never-ending flow of Money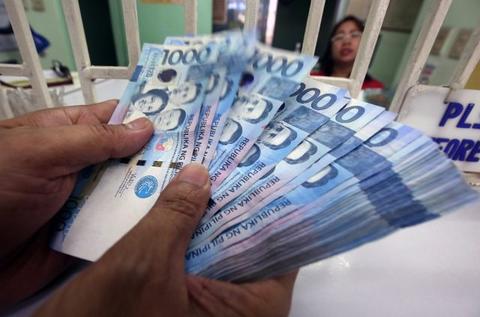 BUSINESS/CAREER
 

- Attracts Continuous Success on the things you are planning to pursue. Which will give you a never-ending wealth.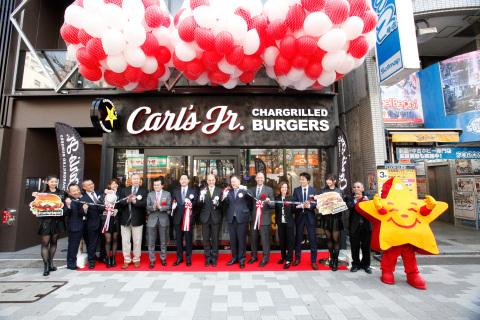 LOVE

 
- Fo
r People with partners, Attracts endless Love and Faithfulness from your partner. However, for those people who are looking for a partner, You will be blessed with the right person which the relationship will last forever.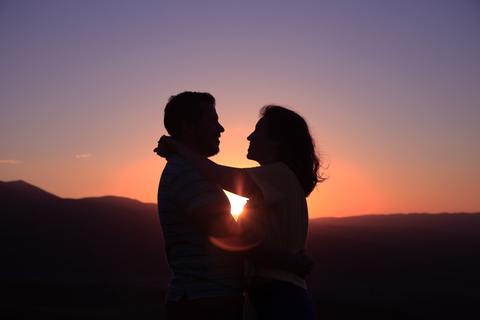 FORTUNE

 - Attracts Great Luck in instant fortune such as Casino, Lotteries,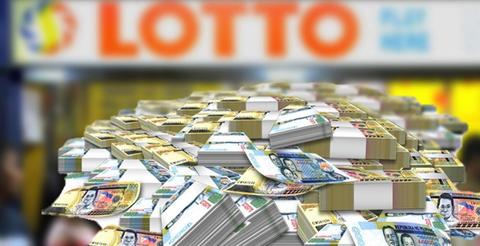 GOOD HEALTH
- 
Attracts positive health energy which gives you better health. It also protects you from negative energies that may cause you illness.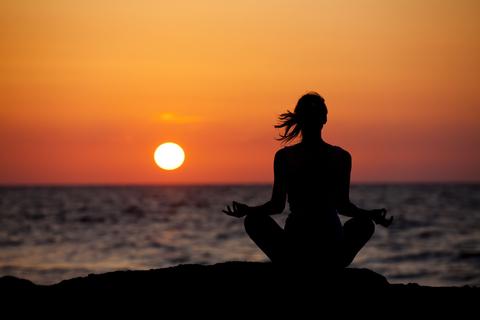 IS OUR OBSIDIAN PIYAO & CHARMS AUTHENTIC?
Our Obsidians and Charms are Authentic from Thailand Temple. Each bracelet is blessed according to the customer's name. The charm will bring never-ending luck and prosperity to the person who will wear it.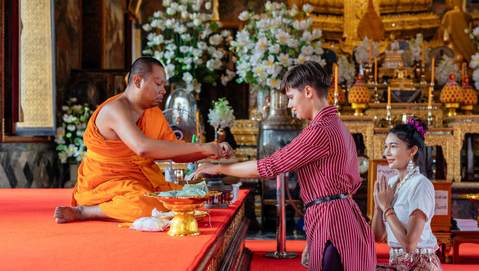 HOW TO USE THE BLACK OBSIDIAN PIYAO BRACELET?
There is no need for additional ritual upon receiving this bracelet. As the bracelet has been already blessed in the Temple.
To activate its effects, wear the Pixiu black obsidian bracelet on your receiving hand. The receiving side of the body is the non-dominant hand, which in most cases, is the left hand.
TESTIMONIALS
MORE THAN 3,000+ POSITIVE TESTIMONIALS 
HERE ARE SOME: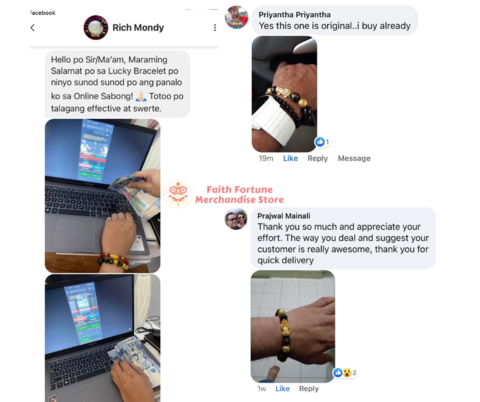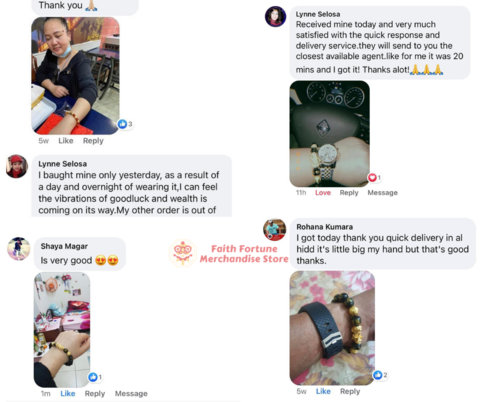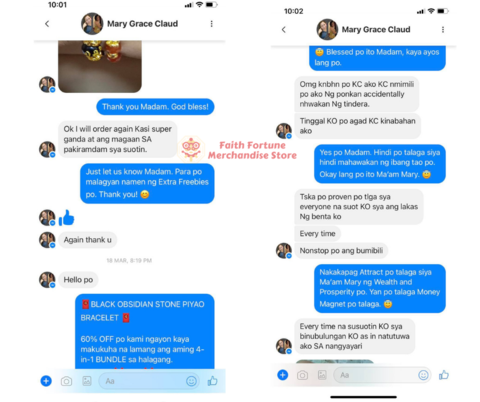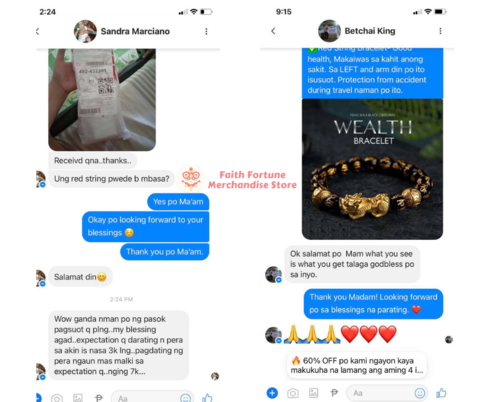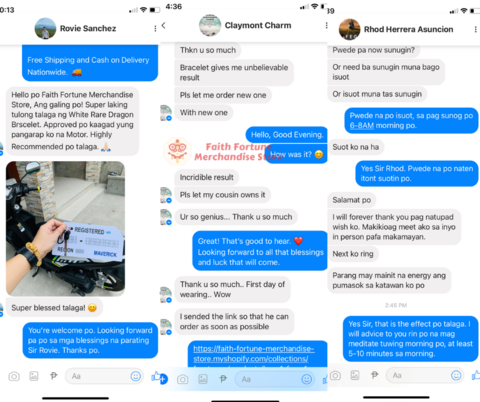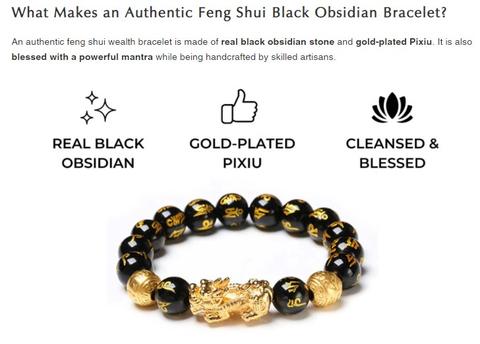 Wear Only Real Wealth Bracelet
Only a genuine Feng Shui Bracelet has the power to Attract Wealth. Don't fall for imitations that use cheap materials, pretending to be genuine Feng Shui charms.
At Faith Fortune Store Merchandise Store, we offer only Authentic Feng Shui Black Obsidian Bracelet Made of Real Crystal and Gold Pixiu Amulet. As a bonus, our products are Cleansed and Blessed charge with Powerful Mantra so you can get the most out of the item
Shipping & Returns

Free shipping, cash on delivery.
30 days no reason to return.
View full details