Regular price
Rs. 1,299.00
Regular price
Rs. 2,999.00
Sale price
Rs. 1,299.00
Unit price
per
Sale
Sold out
 💕Illuminate Your Nights with Enchanting Crystal Ball Nightlight Decor💕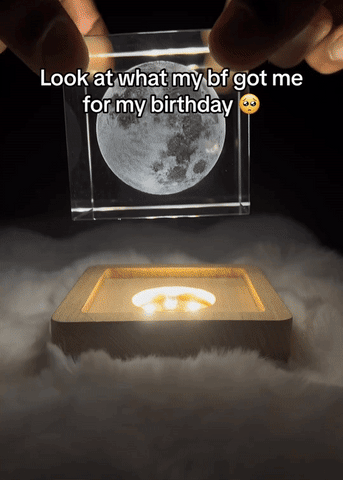 😍Turn Your Room into a Magical Oasis - Experience the Power of DreamSphere Nightlight!😍
 DreamSphere – a mesmerizing crystal ball nightlight that brings enchantment and wonder into your life. Transform your space into a magical oasis of tranquility with this captivating decorative piece that combines the art of illumination with the beauty of a crystal sphere.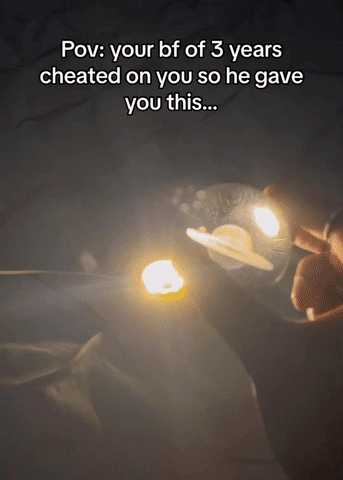 ✨ Mesmerizing Crystal Magic:
The DreamSphere combines the allure of crystal with the enchantment of soft, soothing light. Watch as it scatters a myriad of captivating reflections and dances of light across your room.
🌙 Tranquil Ambiance:
Experience the soothing embrace of gentle, warm light that DreamSphere provides. It's the perfect companion for your nighttime rituals, offering a sense of peace and serenity.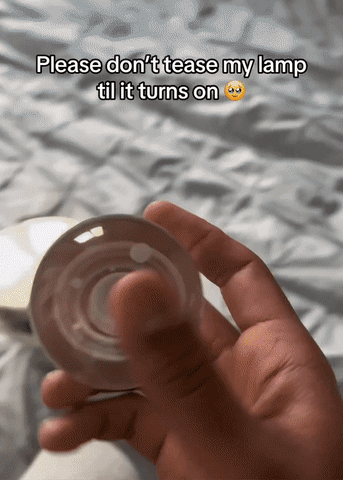 🏡 Versatile Decor:
Whether it graces your bedside table, living room, or even your workspace, DreamSphere seamlessly blends into your decor, adding a touch of elegance and charm.
🌟 Touch-Sensitive Control:
Effortlessly control the brightness with a simple touch. Customize your room's atmosphere according to your mood and preferences.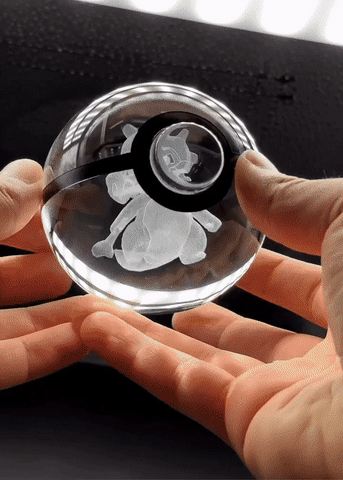 💤 Perfect for Bedtime:
DreamSphere
 is a dream come true for anyone looking for a nightlight that promotes restful sleep. Its soft glow ensures you wake up feeling refreshed.
🎁 Unique Gift Idea:
Searching for a thoughtful present? DreamSphere makes for an unforgettable gift, sure to bring a touch of magic into the recipient's life.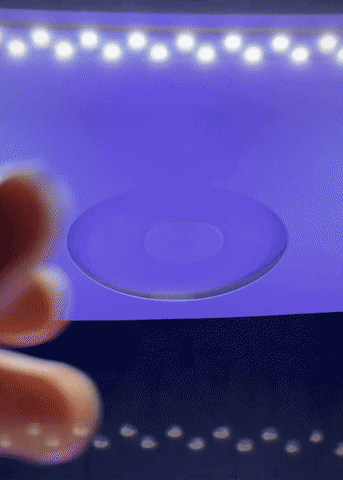 🌌 Spark Your Imagination:
Let the DreamSphere transport you to a world of wonder and imagination, where dreams and reality blend seamlessly.
🛡️ Quality Craftsmanship:
Crafted from premium materials, the DreamSphere is built to last, promising to grace your nights with its magic for years to come.
🌠 Calm Your Mind:
Let the soothing light and entrancing crystal ball calm your thoughts and create the perfect environment for relaxation.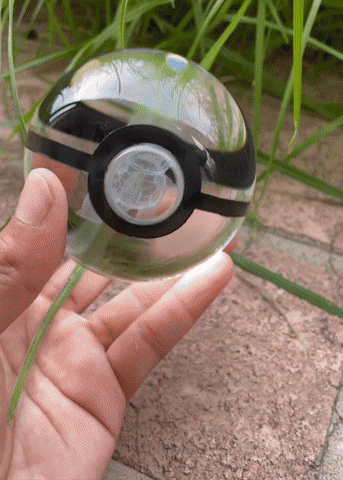 Unleash the power of enchantment in your life with
 

DreamSphere.
As a captivating nightlight decor piece, it not only adds a touch of elegance but also transforms your surroundings into a haven of calm and serenity. Welcome the magic of DreamSphere into your home and let the enchantment begin. Illuminate your nights with pure wonder!
Shipping & Returns

Free shipping, cash on delivery.
30 days no reason to return.
View full details